Abhishek Dilliwal
Software Engineer / Engineering Manager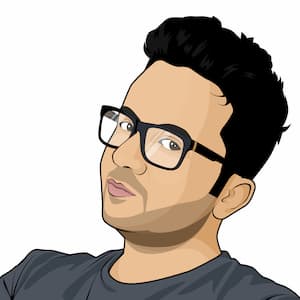 My name is Abhishek (or Aby). I am passionate about web technologies, software development, and building and collaborating with a great team.
I have expertise in WebApplication architecture (SPA/MPA/e-commerce - more than 10+ years), user-focused Software development, and leading software development teams.
I would be glad to help you with any technical development or consultancy.
Contact me
Currently living in Amsterdam, NL. Please write to me at [email protected]